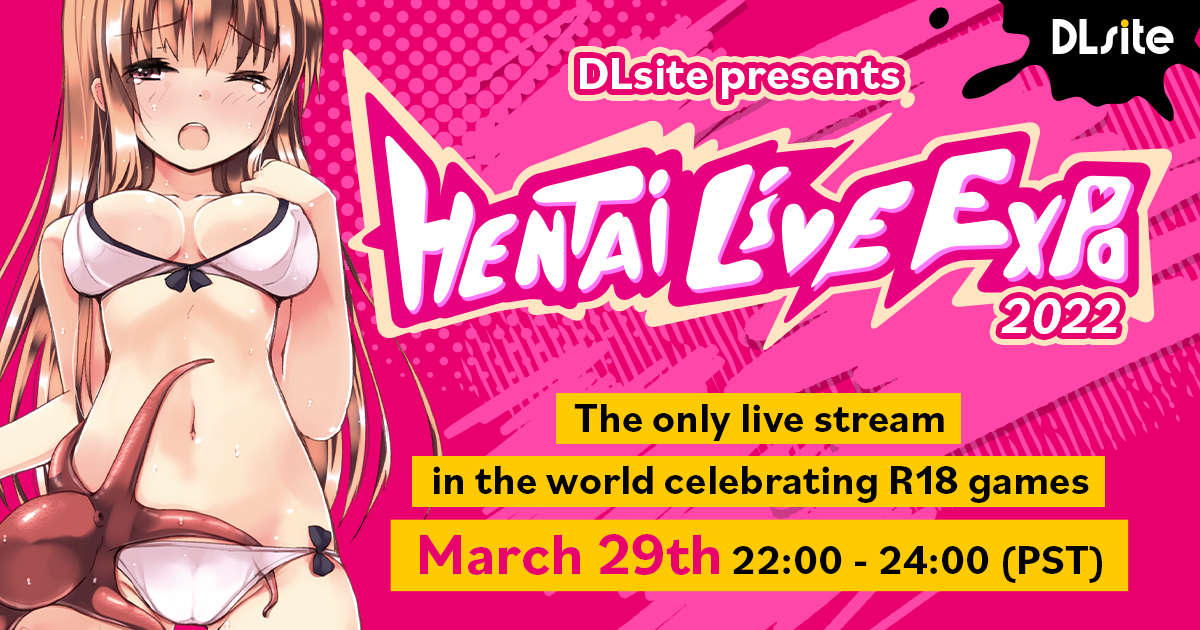 I am really excited to see Bedroom Blackjack featured in the the Hentai Live Expo 2022.

Hentai Live Expo 2022 is the world's first informational program about hentai games, made for adoring fans and hard-working creators all over the world. The program provides the latest news about publishers and developers all over the world, along with need-to-know information for hentai gamers, all via a live broadcast.
Tune in to see the works all of the amazing hentai game creators.
March 29th 22:00 - 0:00 PDT
March 30th 1:00 - 3:00 EDT
March 30th 14:00 - 16:00 JST
30th March 16:00 - 18:00 AEDT
Until next time, player.