I am proud to announce that all game systems have now been added to the game. The game is officially in BETA!!!
In this release I added the new Photo Mode where you can take photos of the dealers after successfully stripping them in Campaign or Date Mode.
This is the most requested feature of the whole game and I am sure this will make the community happy.
I also added some dialogue for Shana, a lot of polish and some Quality Of Life changes like the Love Heart Progress meter so you easy to tell how close you are to stripping the dealers completely nude. You're welcome :)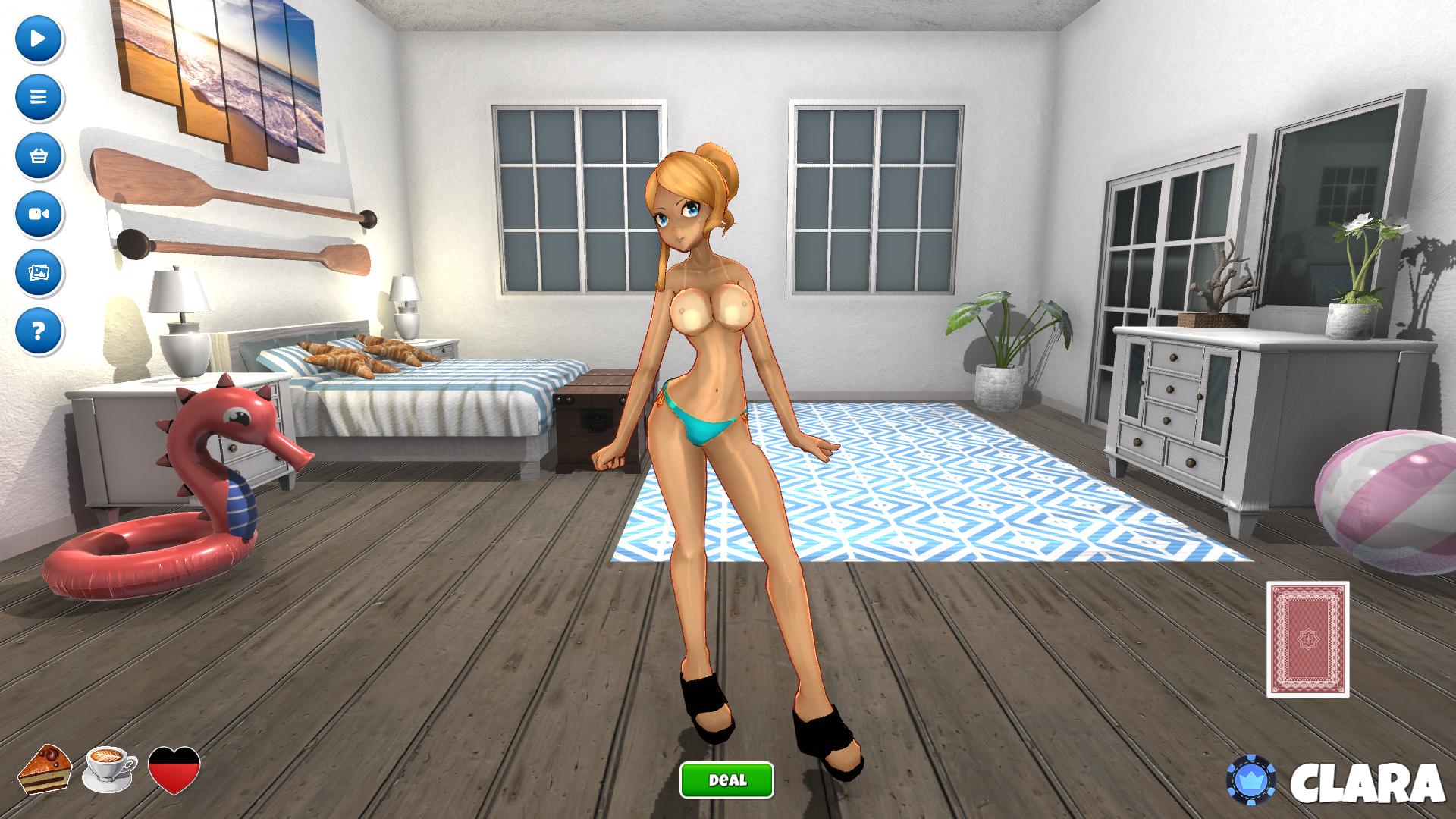 Beta Release Sale 25% Off

To celebrate this huge milestone I am having a 25% Off sale in the Beta Release Sale.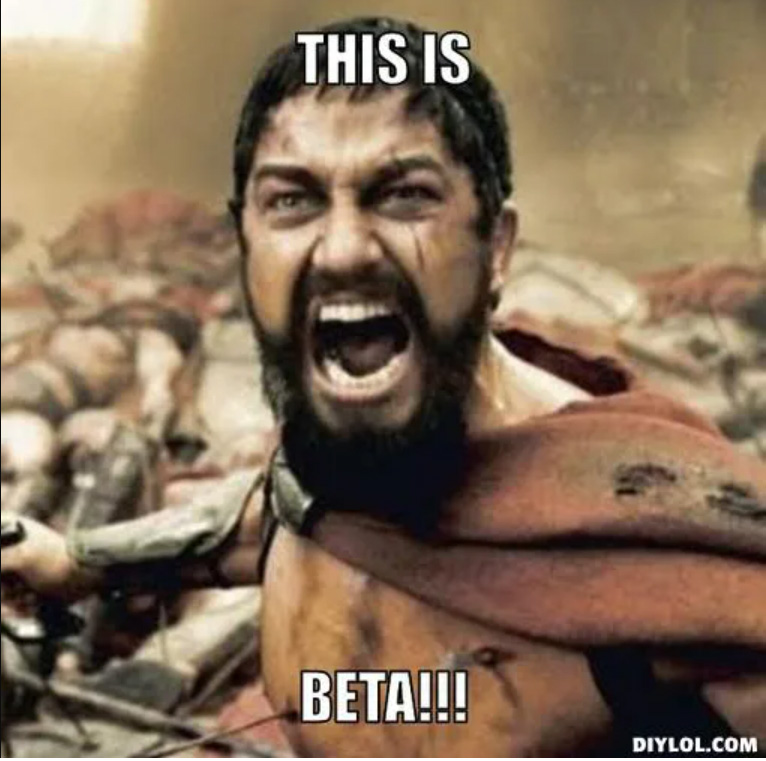 Improvements

Mechanics: Added new Photo Mode
Mechanics: Added new Photo Gallery
Mechanics: Enhanced Observation Mode camera to rotate/zoom camera on right-click down
Dialogue: Added Campaign Mode dialogue for Shana.
User Interface: Added screen fade effect
User Interface: Animated Play button for new game wizard when game selection is complete
User Interface: Glowing outline on selected cards.
User Interface: Added new Progress (Love Heart) bar to clearly show how close to naked the dealer is.
Level Design: Rescaled all room furniture relative to the size of the dealers.
Level Design: Adjusted all lighting.
Shop: Reduced the cost of outfits in the Shop.
Bug Fixes
Mechanics: Fixed bug in some cases Ignia would not be unlocked after defeating her in Campaign Mode
Until next time, player.

Files
Bedroom Blackjack Steam_0_9_15.zip
260 MB
Oct 16, 2022